Since our inception in 2007, Blue Diamond  has always striven to meet and exceed industry requirements as a supplier of electrical cables, accessories and related products to our customers.
With over 15+ of successfully serving our clients, we have earned a reputation for being a trusted and reliable source
By understanding our customer's needs we are better able to meet and exceed them.This allows us to constantly review and update our products and services.
Blue Diamond General Trading L.L.C provides competitive services latest practices to provide all construction client's requirements.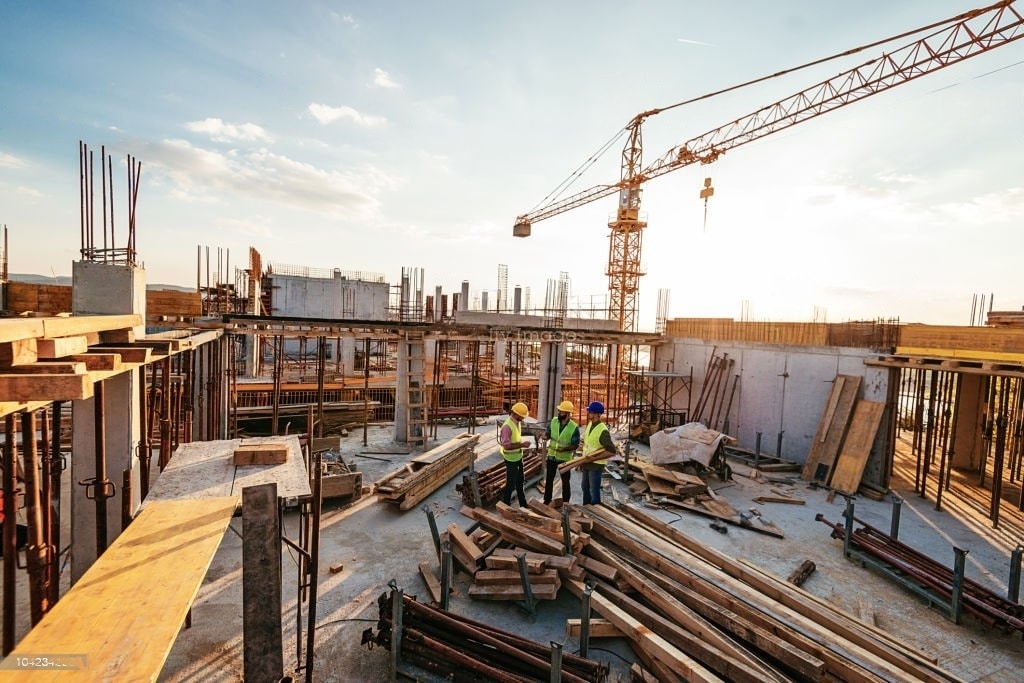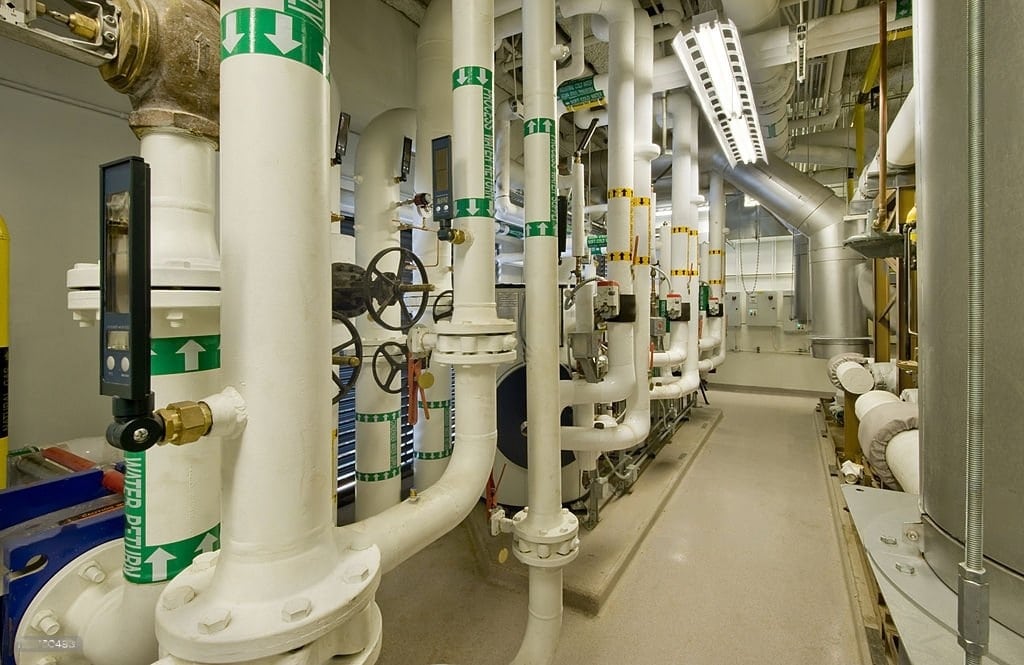 Looking for high-quality plumbing materials for your construction project? Look no further than Blue Diamond General Trading L.L.C As a leading supplier of construction materials based in UAE, we are proud to offer a wide range of plumbing products, including pipes, fittings, valves, and more.
Are you looking for a reliable and trustworthy supplier of top-quality electrical materials? Look no further than Blue Diamond General Trading LLC! Our extensive range of electrical materials, are sourced from some of the world's leading brands, guaranteeing their quality and durability.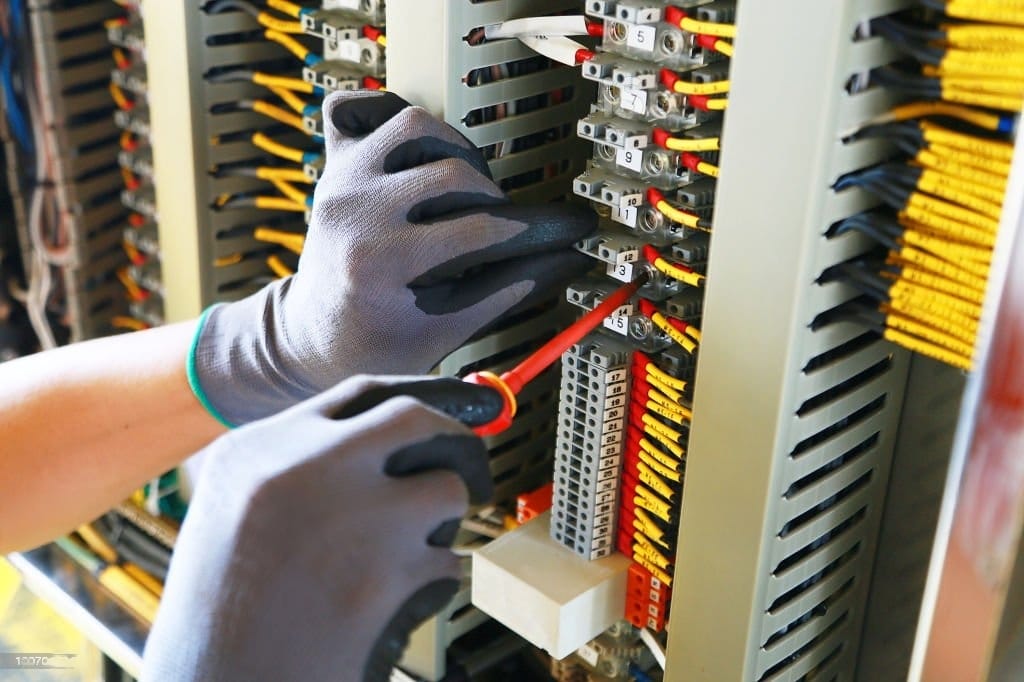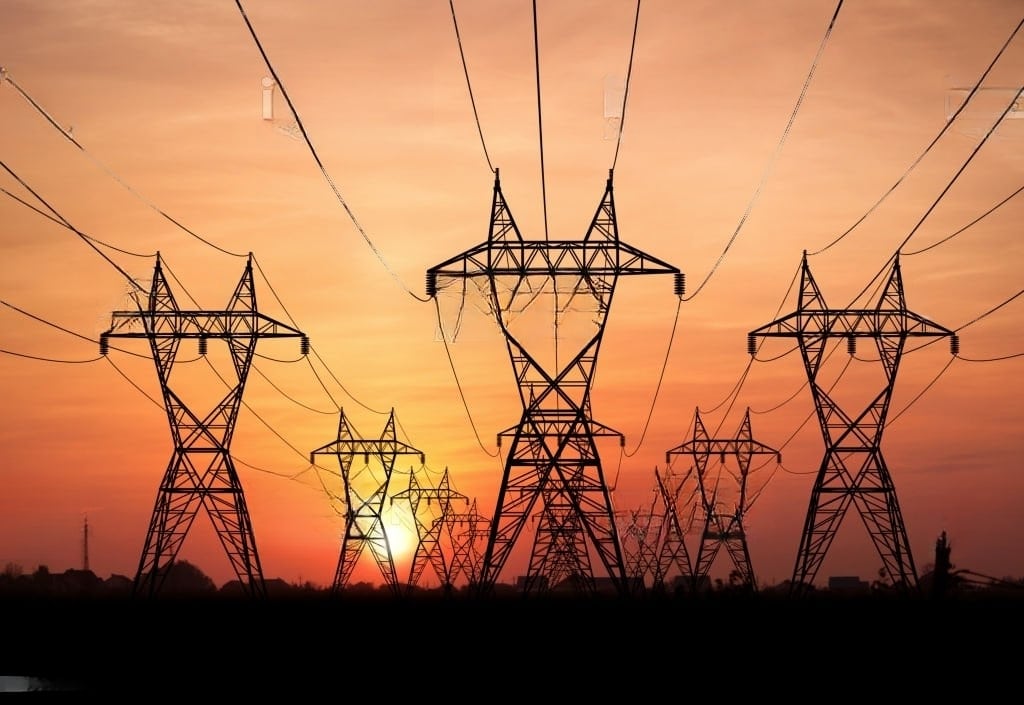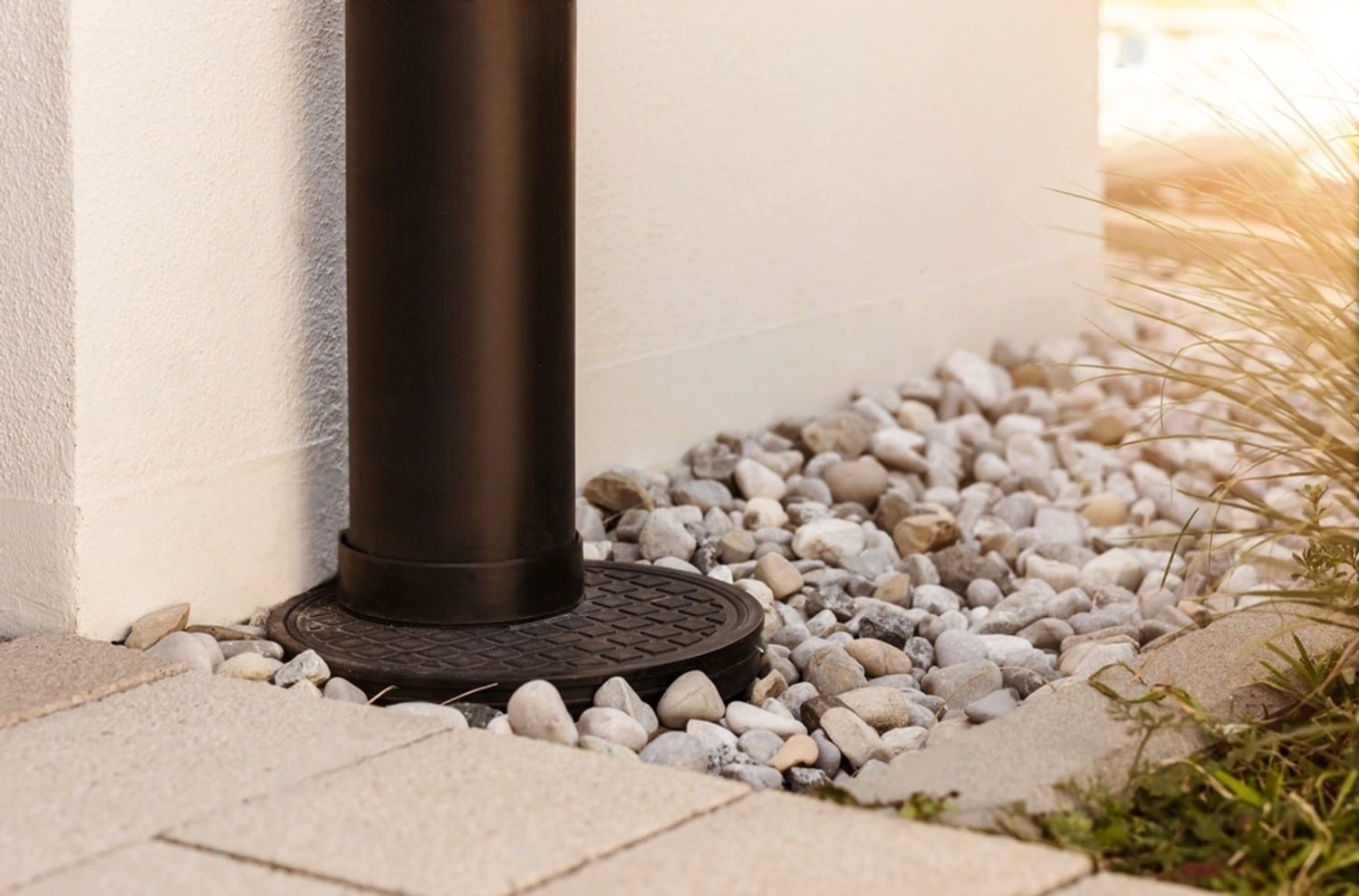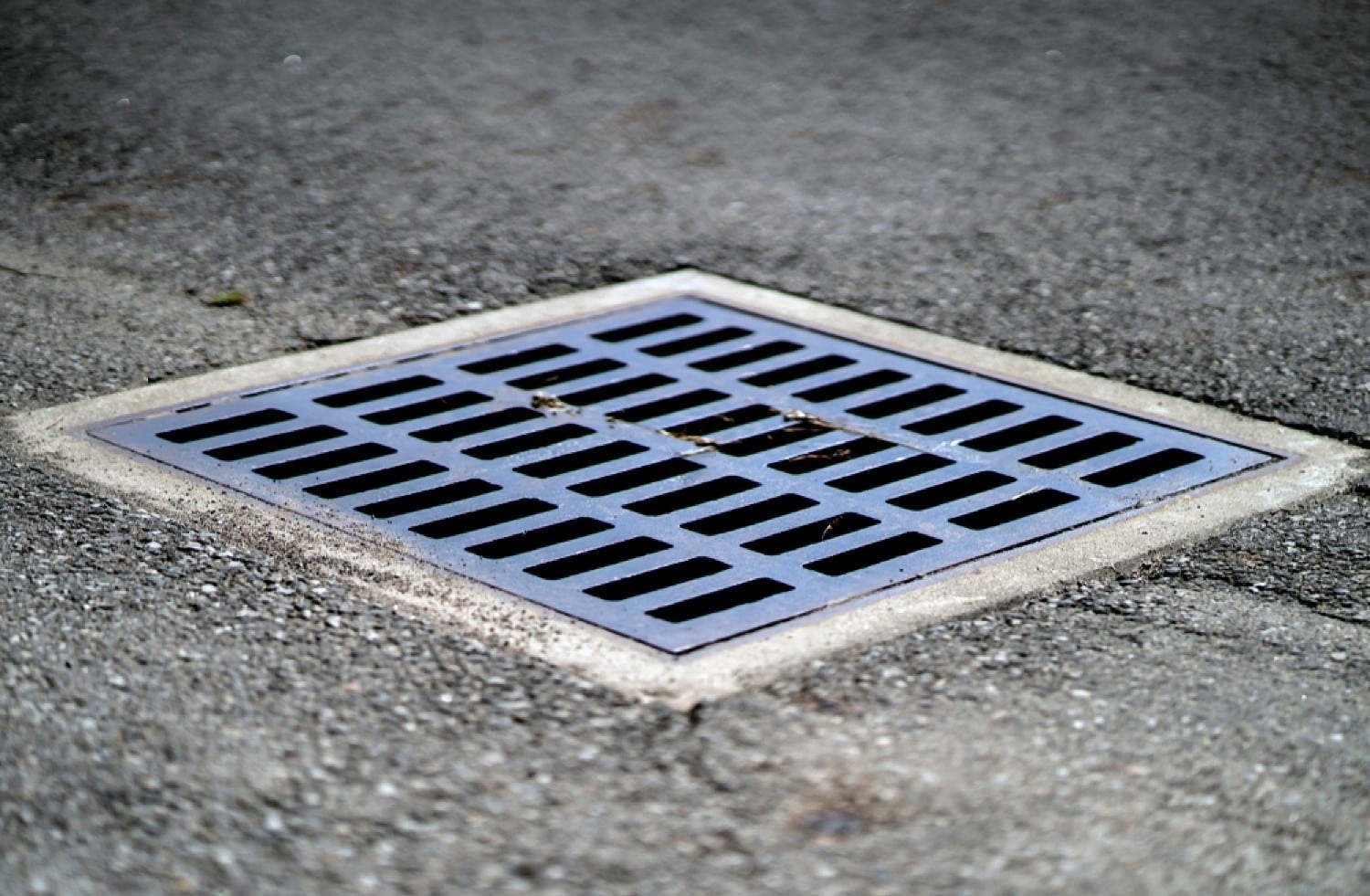 Are you tired of dealing with standing water in your yard or basement? Do you want to ensure your property is safe from flooding and water damage? Look no further than our top-quality drainage materials!
Our drainage products are designed to keep your property dry and secure, no matter how much rainfall or water flow you experience. From drainage pipes to catch basins and everything in between, our materials are engineered for maximum efficiency and longevity.
We offer a comprehensive range of paints, primers, coatings, and accessories designed specifically for new home construction. Our products are made with the highest-quality ingredients and are engineered to provide exceptional coverage, adhesion, and durability.
Our expert staff can help you choose the right products for your project and provide valuable guidance on color selection and application techniques. From interior and exterior paints to primers, sealers, and coatings, we have everything you need to create the perfect finish for your new home.
Whether you're a builder, contractor, or homeowner, our painting materials will help you achieve the perfect look and protect your investment for years to come. Don't settle for subpar finishes – choose our premium materials and enjoy the beauty and durability you deserve. Contact us now to learn more or to place your order!